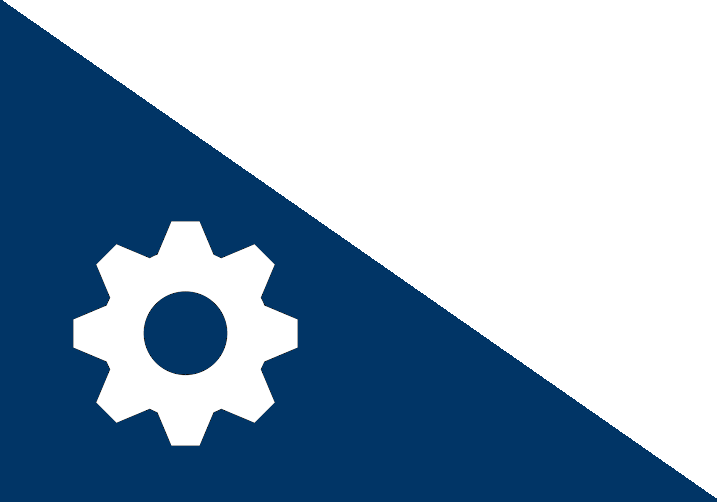 Trust Fund
Corporate assessment utilization creates the ability for the foundation to provide one assessment at no cost for each assessment that has been purchased, as well as, covers the costs of question generation, regulatory/court case monitoring, assessment updates, and Trust Fund administration. Implementing organizations are automatically allocated a percentage of Trust assessments for use internally where personnel meets the eligibility criteria.
Applicants must meet one of the following beneficiary criteria:
Under the age of 25;

Hold Aboriginal/Indigenous status;

Review of standardized competency metrics (post-incident) for predictive correlation and to identify action items to prevent reoccurrence

Registered apprentice;

Enrolled in a re-employment program;

Currently participating in a post workplace accident re-training program; or

Have completed post-secondary education, or similar training, in the field of occupational health and safety in the last two years.

Structure and Participation
As of June 1, 2020, the obligations and philanthropic objectives of the I-CAB Foundation were taken on by private interests in the form of Global Tech Holdings Inc. The commitment is to maintain the objectives of the I-CAB Foundation by;
Providing free access to assessments to young workers, first nations, apprentices etc.
Providing cumulative metric tools for the benefit of suppliers, contractors and, owners clients operating within numerous jurisdictions and industries.
Maintaining all current commitments to the security and privacy of individual assessment data.
Under the name of "The I-CAB Initiative" Integrity Technologies also plans to augment the current offerings of I-CAB and to leverage the assessment data in additional ways to directly benefit the individuals and organizations using the assessment tool.
The I-CAB Initiative team looks forward to assisting you and your organization down the path of continual improvement.
The current capabilities of I-CAB are a direct result of numerous individual contributors acting in the capacity of special advisors, board members, reviewers etc. these individuals provided a vast array of knowledge, skills and experiences specific to competencies relevant to specific industries and jurisdictions. Below are some of the individuals/organizations that have played a pivotal role.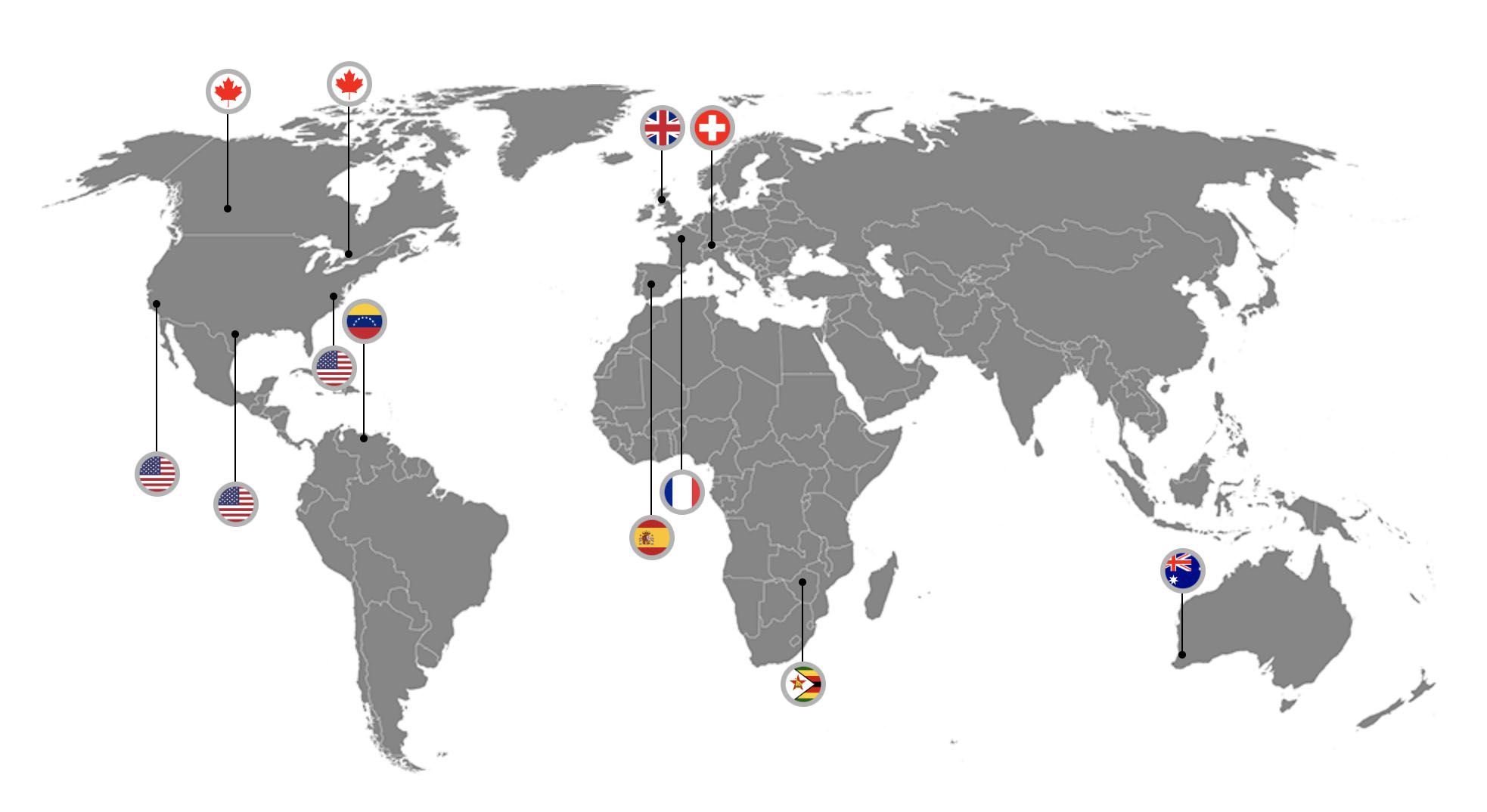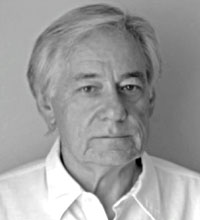 David Gray

A past board member with the I-CAB Foundation has 37 years of experience managing complex, high hazard chemical plants for DuPont in Canada and the US. In 2010 he became Principal Consultant for DuPont Sustainable Solutions, working with organizations in Canada, the UAE, and Saudi Arabia to improve process safety management. David holds a Bachelor's degree in Chemical Engineering from the University of WesternOntario and a Six Sigma Black Belt certification.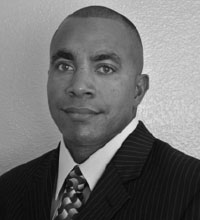 Joe Goosby

A past Board member with the I-CAB Foundation, has12 years of experience in Law Enforcement, including his current position on the Los Angeles Police Department Special Weapons and Tactics (SWAT) Team. Joe has provided dignitary protection to the President of the United States, has served with the United States Secret Service, operated as a PlainclothesNarcotics Officer, and worked as a Team Leader in Criminal Surveillance. Additionally, Mr. Goosby provides consulting services to industry in the areas of workplace violence, high-risk location risk mitigation, and facility security infrastructure.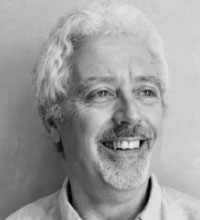 Robert Miles

A past Board member with the I-CAB Foundation, is a Technical Director and Principal Consultant specializing in Human Factors and Risk Management in Oil & Gas. He is a Chartered Member of the Institute of Ergonomics and Human Factors and a Chartered Engineer. He has over 20 years' experience as a Government Safety Regulator and worked on the UK response to the Deepwater Horizon before joining Hu-Tech 2 years ago. He is a subject matter expert on the application of risk analyses such as the Bow-Tie and, is advising the UK Rail sector, US Centre for Chemical Process Safety and the CIEHF working group producing guidance.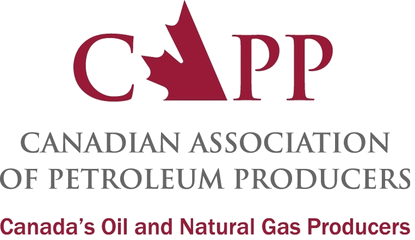 The Canadian Association of Petroleum Producers held a seat on the I-CAB Foundation Board until 2020. CAPP has evolved since 1927 from several groups including the Canadian Petroleum Association (CPA), The Alberta Oil Operators' Association and the Independent Petroleum Association of Canada (IPAC). Their mission is to be the voice of Canada's upstream petroleum industry.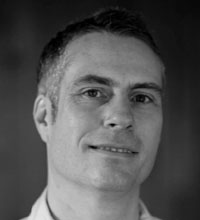 John Tyrrell

John is an international communications specialist based in Lyon, France. Originally from the UK, John brings nearly two decades of international communications experience working independently, in agencies, and in-house with various companies including Intel, Nintendo, Virgin, Evian, and Bandai Namco. John holds a CAM Foundation diploma in marketing communications and currently teaches digital marketing at a number of university business faculties.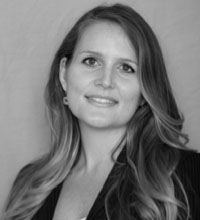 Morgan Connell-Hall

With over a decade of experience in association, non-profit and society management specializing in the areas of professional certification, governmental and Occupational Health and Safety fields. Morgan holds a Bachelor of Commerce degree and the Certified Association Executive (CAE) certification.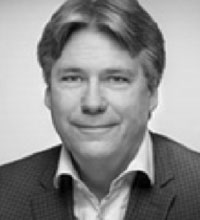 George D. Haber, PhD

George is a Learning and Development Professional with over 24 years of experience in leading organizational development enterprises. He has a strong educational and experiential background in learning sciences, technologies and, organizational development; he has mentored and developed dozens of industry instructors, guided curriculum development and has served on numerous leadership boards and committees. George possesses his Ph.D. in Workforce Education and Development, with an emphasis on Multi-MediaInstructional Design and, has also completed his MEd in Special Education.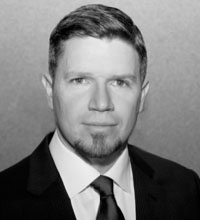 Robert Day

Robert Day has over decades of experience in multiple risk management disciplines working with organizations in countries including Canada, the USA, United Kingdom, China, and France. Robert currently holds the designations of Canadian Armed Forces Fire Engineering TQ3 Graduate, Certified Safety Professional (CSP Retired), Graduate Member of the Institution of Occupational Safety and Health (Grad IOSH), Canadian Registered Safety Professional (CRSP Retired), Certified Protection Professional (CPP) and Certified Human Resources Professional (CHRP Retired). He is also a licensed Investigator through the Government of Alberta and certified by ASIS International (PCI).
Methodology
I-CAB's functional competency assessments are jurisdictionally and work environment specific assessments that are created with specific attention to the regulatory framework of that industry and jurisdiction to assess all four levels of functional competency, including recognition, comprehension, interpretation and application.

Assessment content is derived from regulatory and non-regulatory sources and undergoes several stages of review against the I-CAB assessment question standard prior to public release.

All assessments are accessible through an online, proctored interface and provide a reliable metric for the assessment of cumulative and individual competency specific to a job function, and/or project.
Ethical Framework
In addition to its stated mission and goals, The I-CAB Initiative strives to ensure the ethical use of its Functional Competency Assessment & Development tools by ensuring that participants receive accurate, clear, and supportive information about the participation in, and the meaning of, the competency assessment process and its subsequent results.

This allows individuals to proceed confidently in the assessment process, knowing that the sole intention of the assessment results is to support the ongoing development of their competence. When used with contracted organizations, ethical guidelines ensure that the capabilities of an entire organization are not judged (i.e. prequalified) based on a comparison or ranking with peer organizations. Only the ability to assess, maintain and develop the competency of personnel is pertinent when participating personnel and a work scope are not yet known.

Ethical use also prevents the abuse of competency metrics. Abuse includes using assessment results as an individual's or an organization's absolute competency instead of being viewed as a valuable metric in an overall competency management process.

More Information
Please schedule a meeting and allow us to show you the I-CAB Competency Assessment and Development tools and/or the cumulative metrics and reporting options that are available as an outcome of the I-CAB assessment process.
SCHEDULE A MEETING
System Message