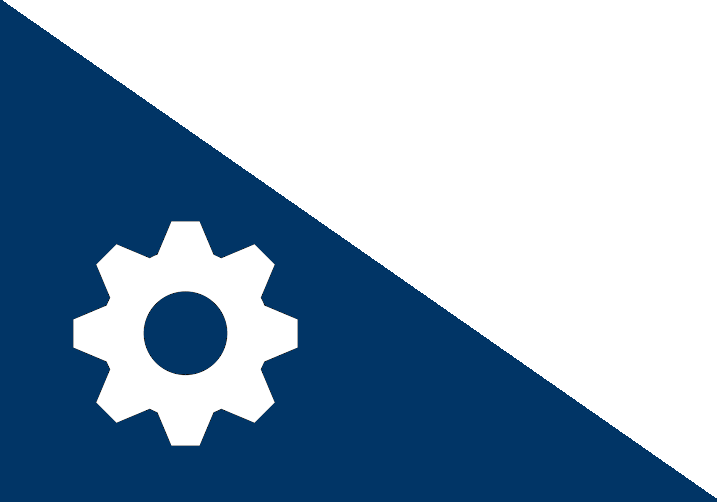 The I-CAB Competency Assessment and Development Process
Providing organizations a way to assess, aggregate and visualize their leadership competency.
Because there is no substitute for competence.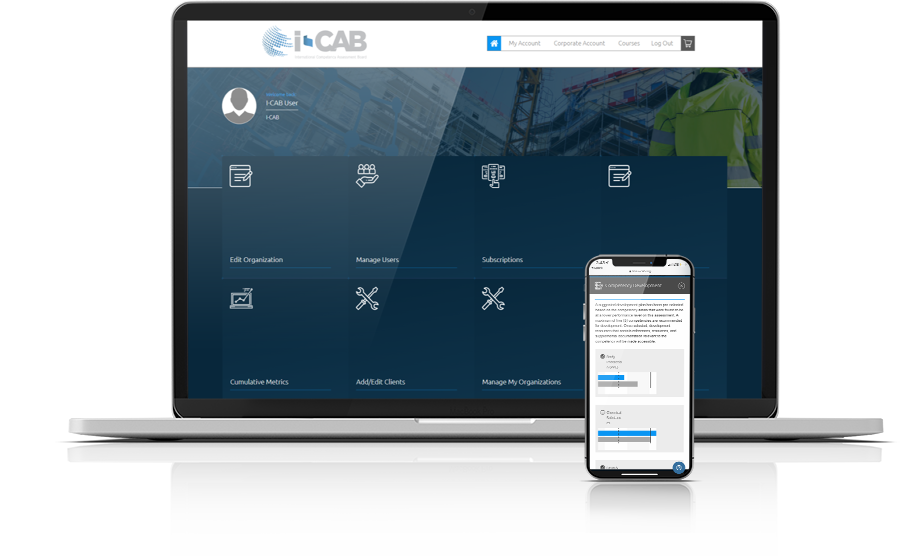 We provide a simple process for assessing leaderships ability to comprehend, interpret and apply regulatory expectations to the work site.
Assessments are custom to each organization, completed individually, online while using the online and physical references leaders normally have accessible.
Get Started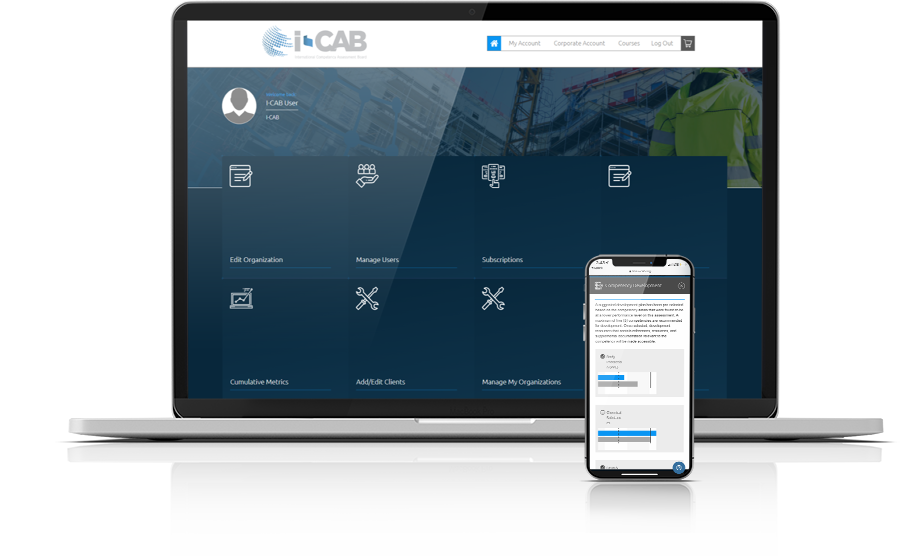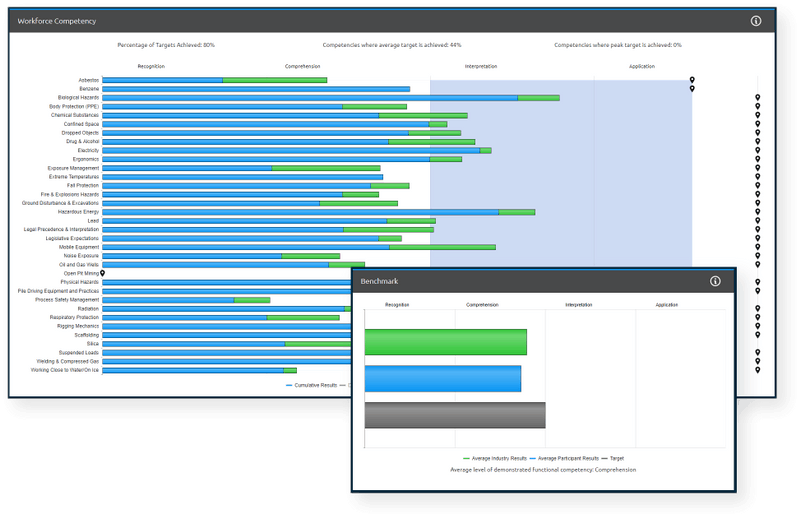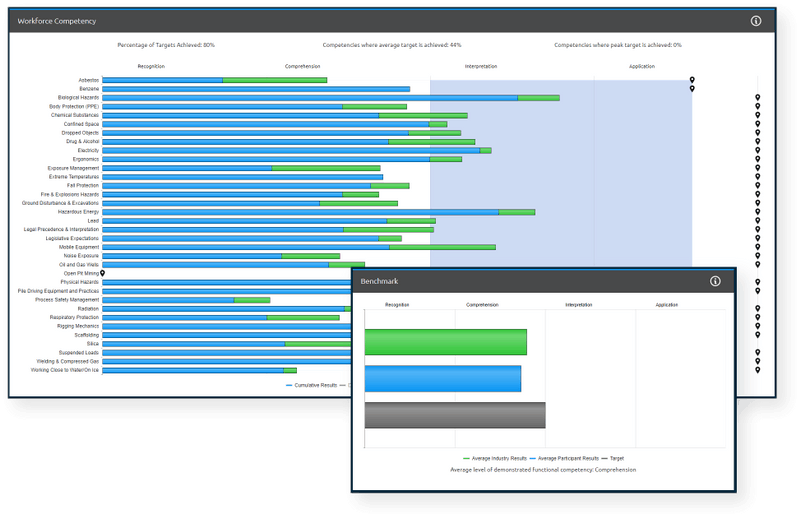 Finally, you will be able to see the cumulative regulatory competency of your leadership team!
By aggregating the assessment data of leadership we can make visible the strengths and gaps of an organizations according to the targets set by your organization, specific to your work.
Learn More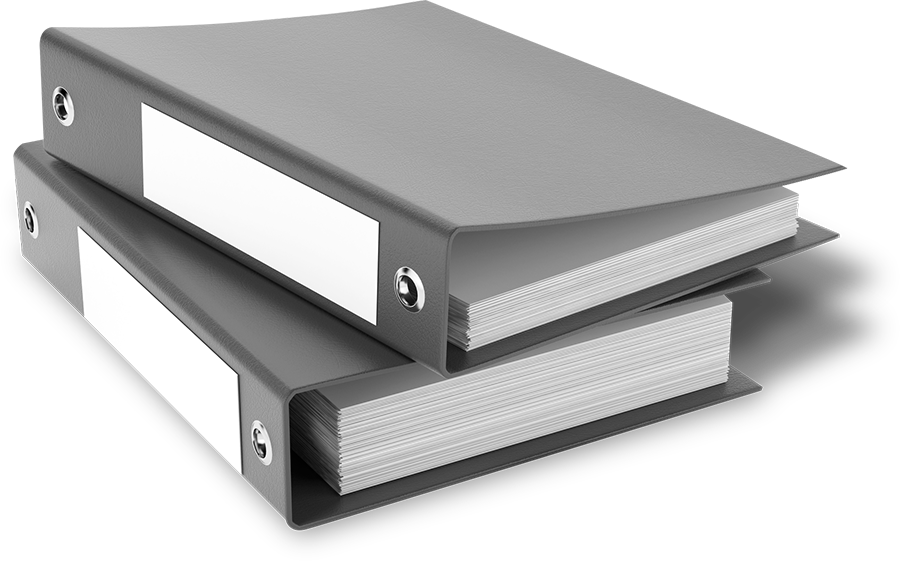 Demonstrate Regulatory Compliance and Due Diligence
Finally, a metric that shows the capability of your leadership to manage the systems, create the procedures and oversee the controls that mitigate the risks involved in the services you provide.
Show Me More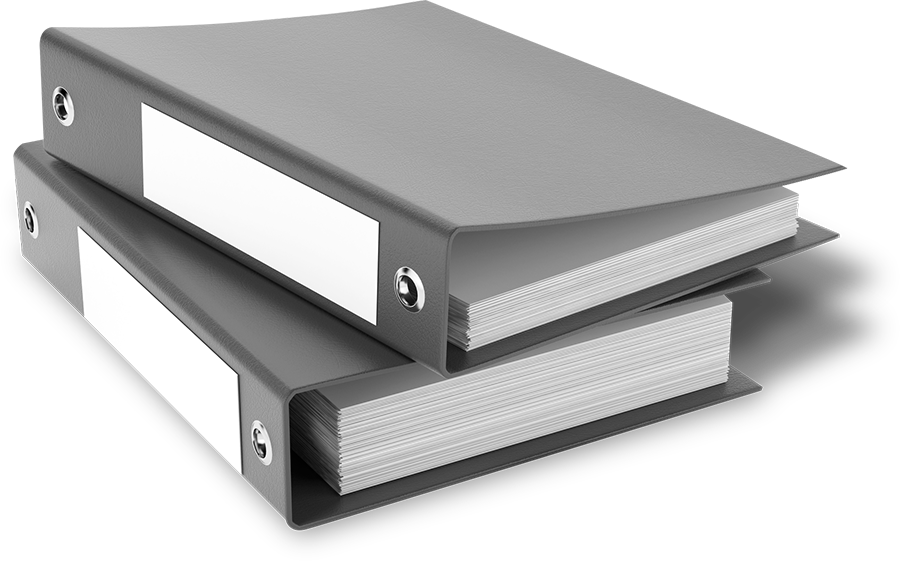 Top 5 Questions About I-CAB
Who should participate?
Participation can include all levels of personnel within an organization but I-CAB focuses on the leadership of organizations as they are who determines the work scope, establish work practices/procedures, select equipment, determine training content and scope and thus have the greatest impact of the safe completion of work even though they may not hold a tool or operate equipment.
How many personnel should participate?
For statical accuracy 10% of your organizations workforce should participate. This participation will need to include operational management, supervision and health and safety representatives. Only with this level of participation can the cumulative competencies of an organization can be accurately visualized.
How do I prepare for an assessment?
As assessments are designed to provide visibility to an individual's present knowledge/competency in relation to specific topics. An individual need not do any pre-work prior to starting their assessment allowing their first assessment to act as a baseline. After the initial assessment, participants are provided additional developmental resources and able to reassess on any portion of their initial assessment.
How do assessments aid organization in achieving regulatory compliance?
Regulators require competency of both individual performers and that of operational leadership, competency in the regulatory requirements that relate to their work. This competency can be developed through experience, qualifications and training but no matter how it is developed, the determination of competency is always based on a demonstrated ABILITY to recognize hazards, comprehend/interpret legislation and apply regulatory expectations to workplace situations. I-CAB assessments allow employers to see this ability both individually and across a workforce.
What costs are associated with participation?
Accounts are subscription based (i.e cost per quarter) based on the number of 'active users'. The designated 'active users' can be changed at any time to correspond with staff changes without triggering additional cost. Organizations with users that fall within I-CAB's definition of "vulnerable sector" will have no cost associated with their assessment.
System Message